Founders
Dr. Christopher Bladen, PhD, Molecular Neuroscience
CEO and Co-founder
Dr. Bladen received his PhD in Molecular Neuroscience from the Hotchkiss Brain Institute, University of Calgary in 2014. His thesis was based on using Electrophysiology and Molecular Biology to develop drugs and small molecules for Pain and Epilepsy research as well as other clinical purposes. He has a B.Sc. in Freshwater Chemistry and a degree in Environmental management and has extensive experience in both academia and industry. His previous work experience includes several years as an independent environmental consultant for the oil and gas industry in Alberta and several years working in the biopharma industry. He has developed a world-wide collaborative network in the fields of Electrophysiology, Molecular Biology and Drug design. In addition to being CEO of Zymedyne therapeutics, he is currently an (Online) Lecturer at Macquarie University's Department of Biomedical Sciences, where he teaches Pharmacology and conducts research into the therapeutic potential of Synthetic and Phyto Cannabinoids.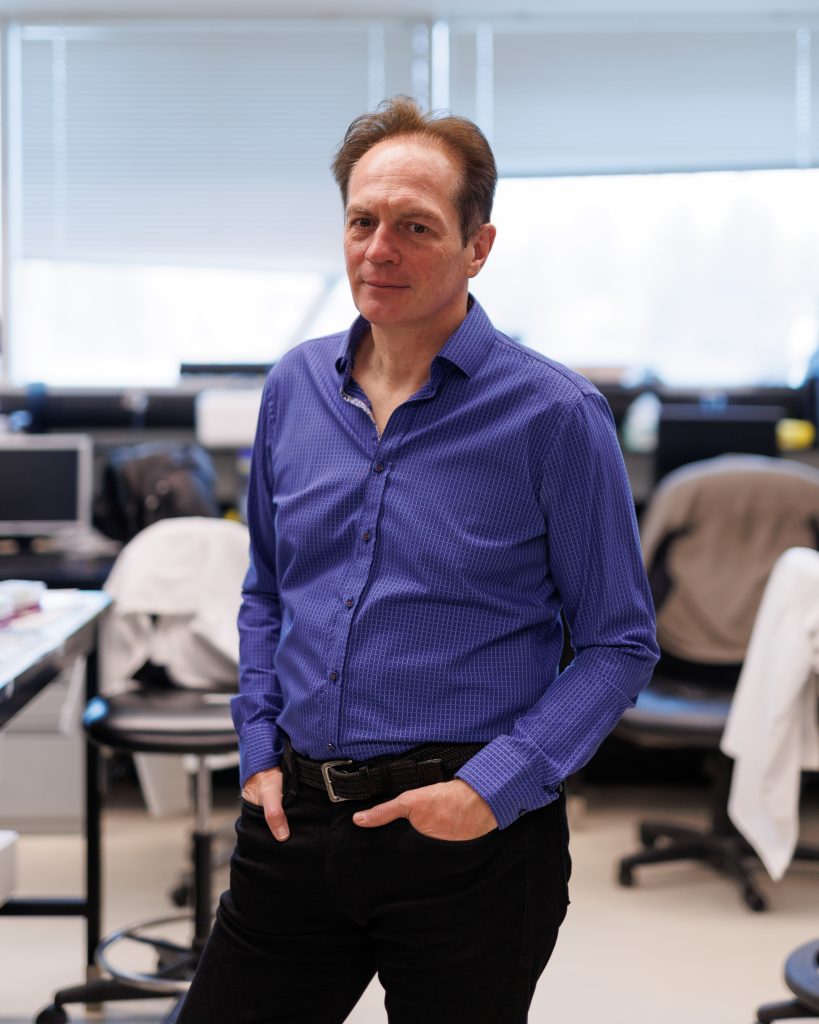 Dr. Gerald Zamponi, FRSC, FCAHS, FNAI (USA)
Chief Science Officer, Co-Founder
Dr. Gerald Zamponi is a Full Professor in the Cumming School of Medicine at the University of Calgary and previously served as Head of the Department of Physiology and Pharmacology. His undergraduate training was in Engineering Physics from Johannes Kepler University, Austria, and his PhD in Neuroscience from the University of Calgary was followed by postdoctoral work at the University of British Columbia. Dr. Zamponi's research addresses how ion channels and receptors contribute to neurological disorders such as chronic pain, with the goal of developing strategies to regulate ion channel function for therapeutic intervention. His work deciphers the functional connectomics of brain circuits that process pain signals. The translational impact of his work is evident from his co-founding of NeuroMed Pharmaceuticals and Zymedyne Therapeutics, and inventorship on 12 issued US patents pertaining to new pain therapeutics. He has published over 300 articles, has given over 250 invited lectures across the globe and attracted in excess of $25 Million in research support to his lab. Dr. Zamponi is the recipient of numerous prestigious awards including; an Alberta Innovates-Health Solutions Scientist and Canadian Institutes of Health Research Investigator. He is currently a Canada Research Chair in Molecular Neurobiology, an elected Fellow of both the Royal Society of Canada, and the Canadian Academy of Health Sciences, which represents top honors for those in the basic and medical sciences.
---
Our Team
Dr. Vinicius Gadotti, PhD, Neuroscience
In vivo Neuropharmacologist
Dr. Gadotti is a Pharmacist and received his PhD in Neurosciences from the Federal University of Santa Catarina – UFSC in 2005, where he studied neurobiology of pain. His thesis was based on in vivo pharmacology of pain transmission and the identification of mechanism of action of endogenous modulators of pain signalling. Another great part of his scientific development was as a postdoctoral trainee in Dr. Zamponi's lab in the University of Calgary where he studied how anxiety and depression arise from inflammatory disorders. He also participated in several studies related to the development of novel pain-relieving calcium channel blockers. He was nominated "Postdoctoral Fellow Researcher of the Year" of the Hotchkiss Brain Institute, 2014. In 2015, he was awarded the "David Proud Award for Research Excellence for 2014/2015" of the Department of Physiology and Pharmacology, and further received the "Award in Innovation for Patent – 2018" from the University of Calgary. Besides being a co-creator of one of Zymedyne's technology platforms, he is currently a Research Assistant Professor at the Department of Physiology and Pharmacology at the University of Calgary.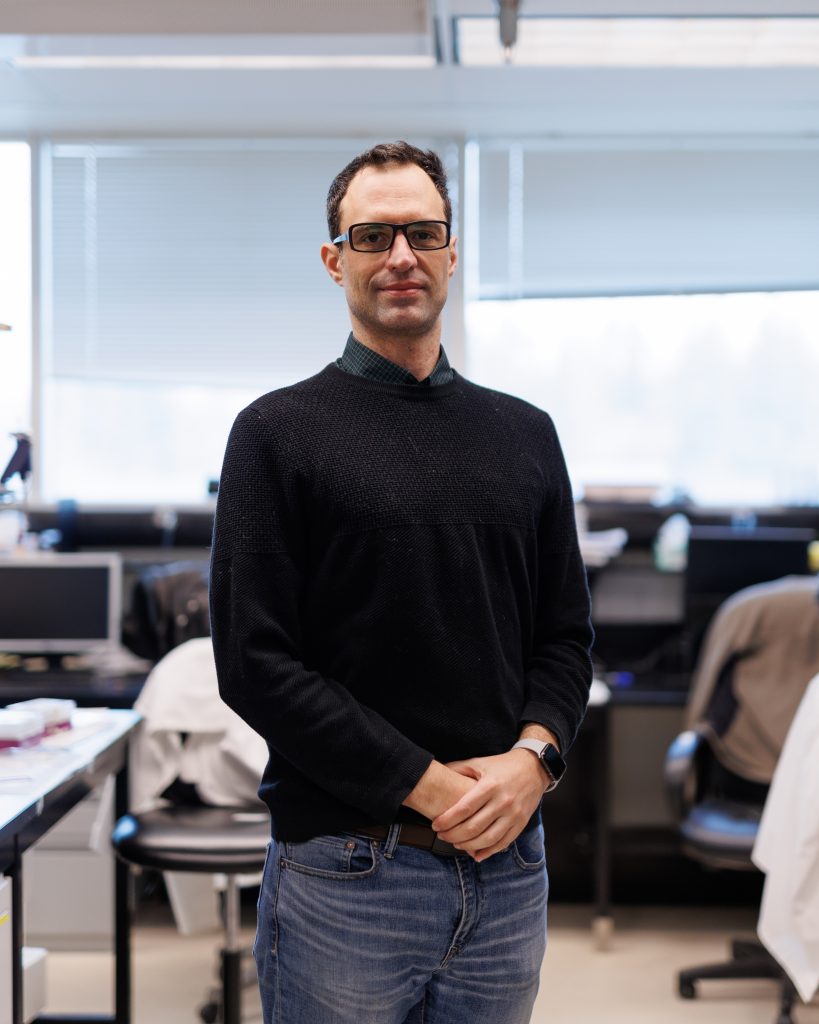 Dr. Ketul Patel, PhD
Postdoctoral Research Associate
Dr. Ketul received his Ph.D. in organic chemistry from National Institute of Pharmaceutical Education and Research (NIPER), S.A.S. Nagar, India under the supervision of Dr. Joydev K. Laha. After his Ph.D., Ketul worked for two years in Biopharma at Aten Porus Lifesciences (India), where he honed his medicinal chemistry skills in small molecules-based drug discovery. In December 2020, Ketul joined the University of Calgary's Dept. of Chemistry under the supervision of Dr. Darren Derksen, working on various organic and medicinal chemistry projects.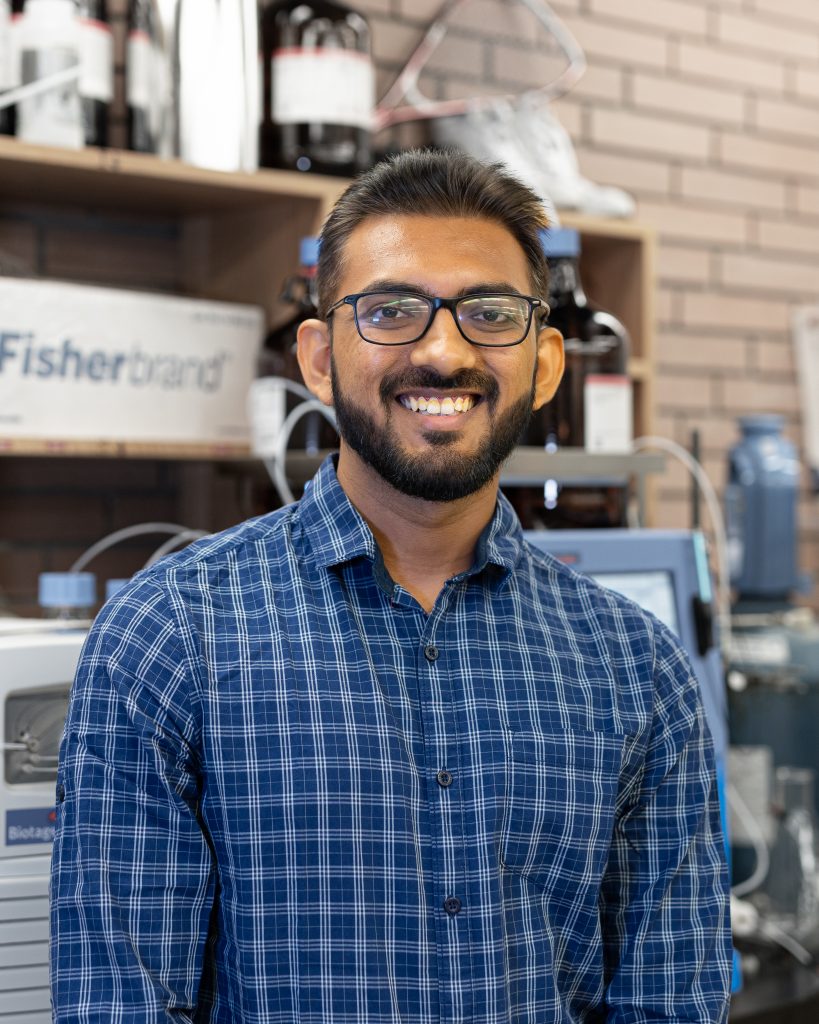 Dr. Agustin Garcia-Caballero, PhD
Biochemist
Dr. Agustin Garcia-Caballero completed his Ph.D. in biochemistry and molecular biology with Dr. Garcia-Sainz JA at the "Instituto de Fisiologia Celular, Universidad Nacional Autonoma de Mexico-UNAM", investigating the phosphorylation and desensitization of angiotensin 1 receptors (AT1). After completing his Ph.D., Agustin joined the Department of Developmental Biology at the University of North Carolina-Chapel Hill and conducted his research in finding novel protein regulators of the Epithelial Sodium Channels (ENaC) using proteomic and bioinformatic approaches as a postdoctoral fellow under the supervision of Dr. Sharon Milgram. As part of a second postdoctoral fellowship, Agustin trained at the "Cystic Fibrosis Center-UNC-Chapel Hill" conducting structure-function studies and proteolityc activation of ENaC sodium channels using the two voltage clamping technique and Xenopus oocytes under the supervision of Dr. Jack Stutts. After moving to Calgary in 2008, Agustin joined the Physiology and Pharmacology Department under the supervision of Dr. Gerald Zamponi, to study the post-translational modification (ubiquitination) of Cav3.2 calcium channels and how a novel Cav3.2 regulator (USP5) promotes neuropathic and inflammatory pain. He is also the co-creator of one of Zymedyne's technology platforms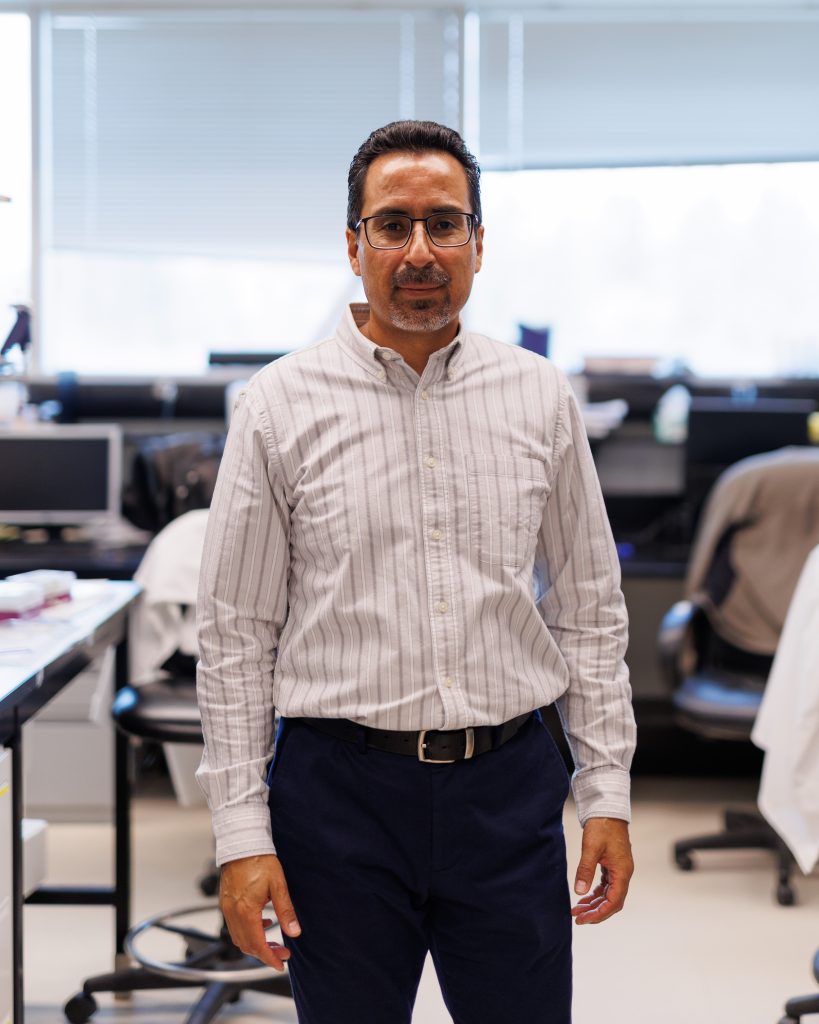 ---